The Imagination Table provides the perfect place for kids to explore, create, and let their imaginations run wild. With endless possibilities for play, from creating with legos and drawing to pretend play and sensory activities, the Imagination Table is the ultimate tool for fostering creativity and learning in children.
Plus, it's a great way to keep kids entertained and engaged while you take care of other tasks around the house. Invest in an imagination table today and watch your children's minds flourish!
‍
Imagination Tables are handcrafted coffee tables made in the USA, using only the finest hard woods available in Cherry, Maple & Oak.
Our Cape Cod Model has 4 different Top options:
All Maple • Cherry Accent •
All Cherry • Walnut Accent

We can also paint the bottom of the Cape Cod Model
virtually any color you would like at no extra cost.
Shown below is our Cape Cod Blue with a solid Maple top.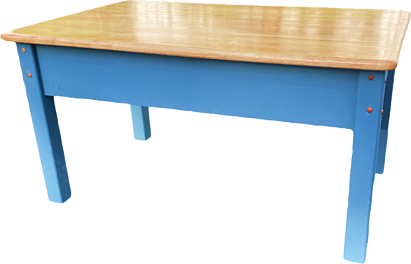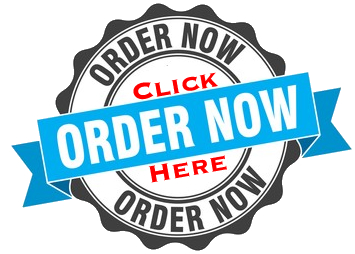 We are pleased to introduce our NEW Imagination Boxes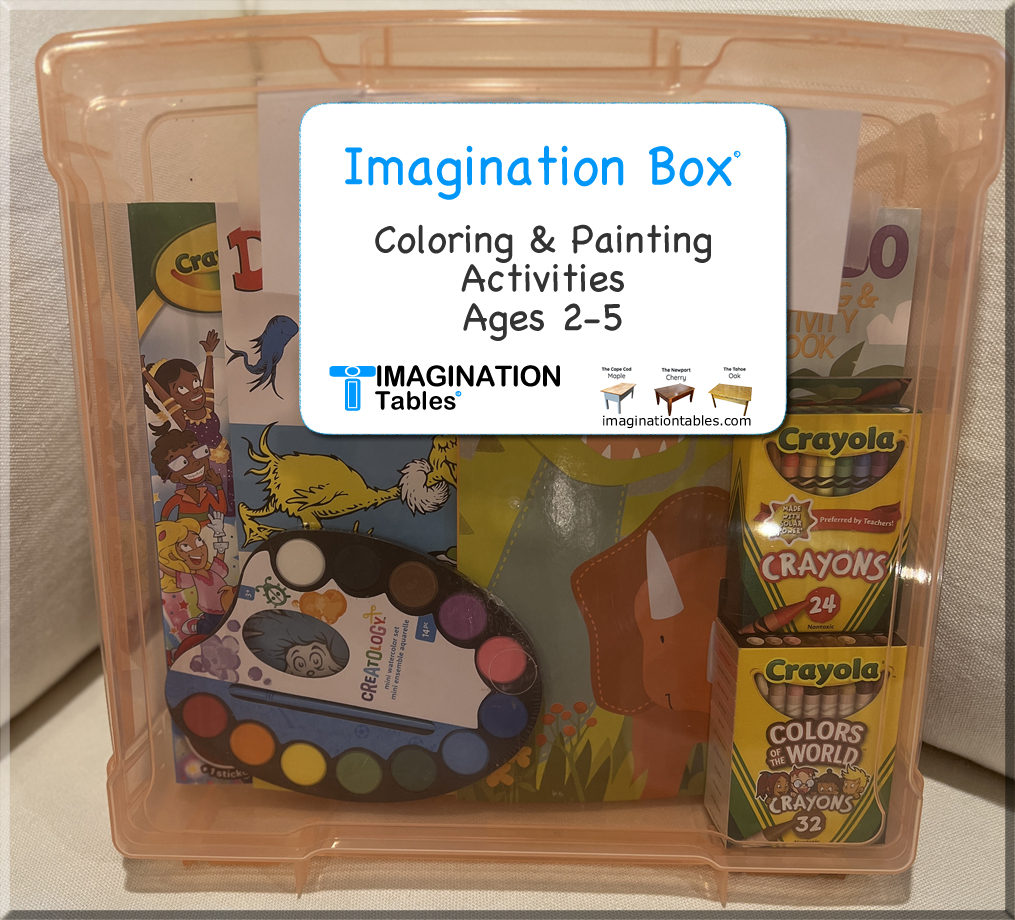 Imagination Boxes are a type of educational toy or activity kit designed to promote creativity and imagination in kids that range in age from 3-17 years old.

An Imagination Box fits neatly inside our Imagination Tables, where ever you choose to put the Imagination Table, kids can easily clean up after themselves, and hide their activities in plain sight.
Each Imagination Box contains a variety of age appropriate materials and supplies for different activities that fall under 12 different categories, such as art, science, engineering, music, and more.
These activities are designed to engage children in hands-on learning experiences that encourage curiosity, problem-solving, and imaginative thinking. By using their imagination and exploring these different creative activities, children can develop a range of skills, such as critical thinking, communication, and social collaboration.
12 Activity Categories
| | |
| --- | --- |
| • | Coloring |
| • | Crafts |
| • | STEM Kits |
| • | Educational |
| • | Games |
| • | Painting |
| • | Puzzles |
| • | Reading |
| • | Sensory |
Please check back often as we are releasing new Imagination Box activities monthly.
Child educational specialist recommend that you switch out activities every 7-10 days so kids do not get bored.
Our goal is to have over 50 different Imagination Box activities within the next 6 months.
Each Imagination Box Activity comes in its own storage container that easily fits within our Imagination Tables, and can be easily stacked on top of each other for easy storage when not being used.