Scroll down to learn about the Imaginations Tables.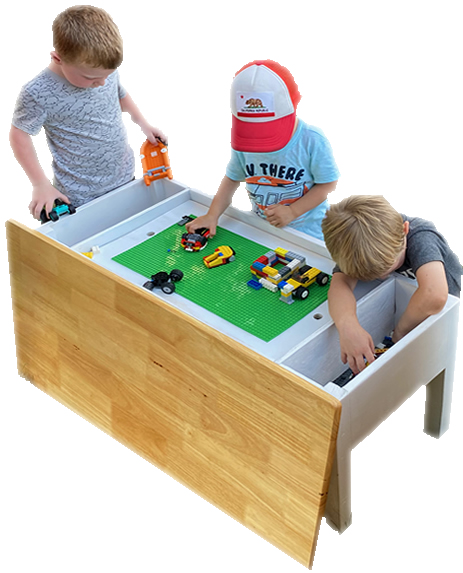 What makes Imagination Tables innovative and so unique?
The tops come off !
Imagination Tables are handcrafted coffee tables made in the USA, using only the finest hard woods available - Maple, Cherry & Oak.
Cape Cod Model has 4 different Top options:
All Maple
Cherry Stripe Accent
Cherry
Walnut Stripe Accent
We can also paint the bottom of the Cape Cod Model
virtually any color you would like at no extra cost.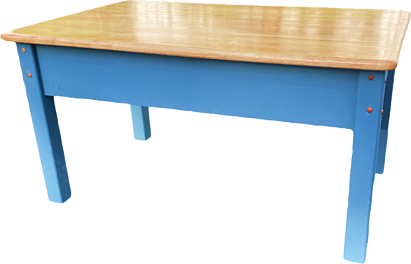 With the top removed there's an activity center for Lego, an Easel that raises for Chalk - Coloring - Painting. A Checker board & store other activities as well for your kids to play at for hours!


KIDS LOVE THE IMAGINATION TABLES!




Check out our product offerings
we have different Table Top designs and can customize tables to your indiviual needs too .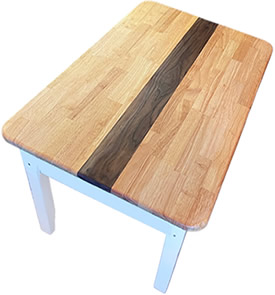 The PTO Initiative
Imagination Tables
will make a $25 tax deductible donation in each of our customers name, to what ever PTO organization our customer chooses, for each Imagination Table purchased.
ADULTS LOVE THE IMAGINATION TABLES,
because kids can quickly pickup and hide everything in plain sight with the top back on.
Click here to learn more about what the Imagination Tables can do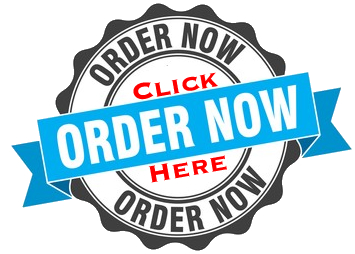 Imagination Tables can be ordered with or without a table top.
You can add or change your a table top at any time.