Sign up for our Emailing notices for Imagination Tables events and new inventory listings...
Once you join you are entered into our qusrterly drawing for a
$50
Imagination Table Gift Certificate !
If you win after purchasing a table we will rebate you back $50.
Scroll down to learn about the Imaginations Tables.
What makes Imagination Tables innovative and so unique?
The tops come off !
Imagination Tables are handcrafted coffee tables made in the USA, using only the finest hard woods available - Cherry, Maple or Oak.

With the top removed there's an activity center with a Lego platform and other activities as well for your kids to play at for hours!


KIDS LOVE THE IMAGINATION TABLES!

ADULTS LOVE THE IMAGINATION TABLES,
because kids can quickly pickup and hide everything in plain sight with the top back on.
Click here to learn more about what the Imagination Tables can do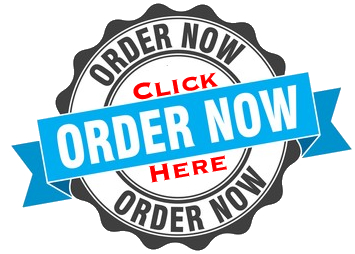 Imagination Tables can be ordered with or without a table top.
You can also add a table top later if you'd want to later.